Video #1
"Tips on Working The Mechanical Cow at Home"
Video #2
"Ranch Sorting Warm Up, Drills, & Gate Work"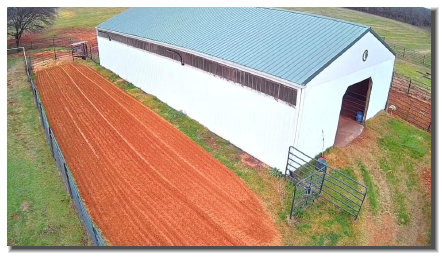 Video #3
"Advanced Ranch Sorting Techniques"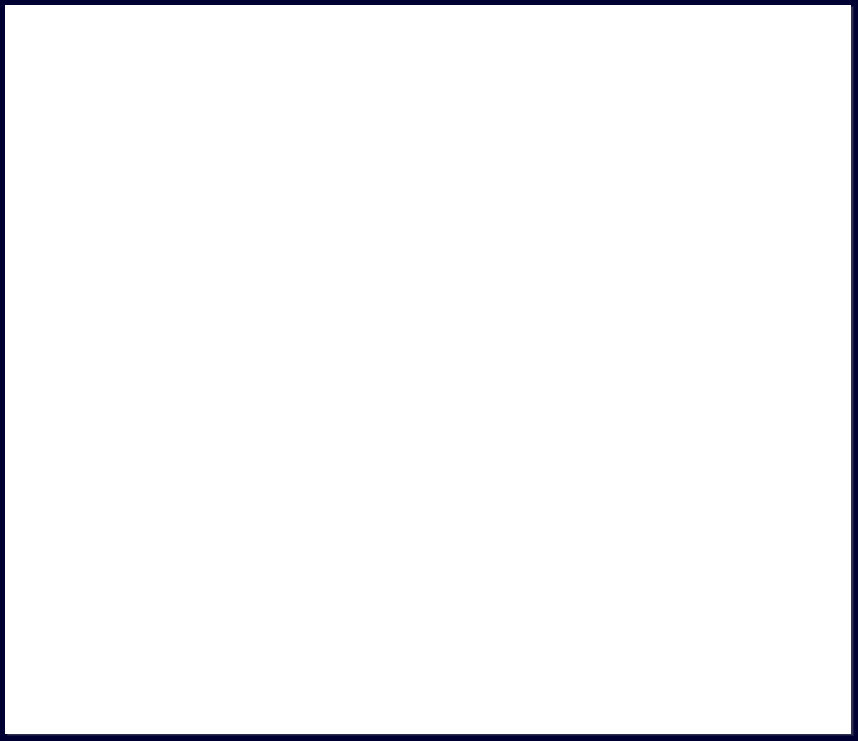 Video #4
"Working Cattle In An Open Pen"
Top Notch Online Instructional Training Videos!
To Order Any Full Length Video:

Please PayPal, Venmo, or Zelle Pay to: elitecowhorses@yahoo.com
and we will send you the YouTube Video Link.

Please include in the notes with your payment which video you are purchasing and include either Cell Phone Number or Email to receive the link you purchase.
Online Horse Training Video Series


Join Our Email List!
Training Tips! Event Information! New Horses For Sale!
Click The Photos Below To Watch A Short Preview of Each Training Video!