Testimonials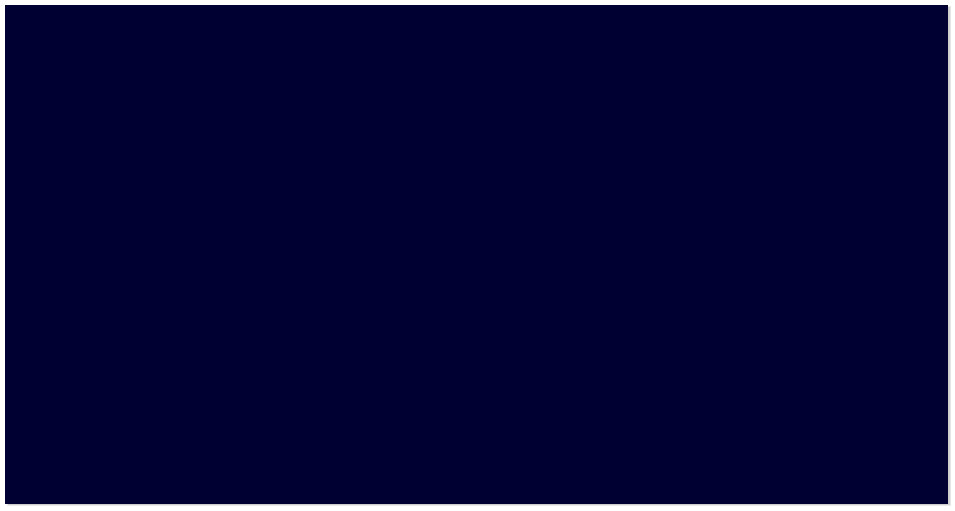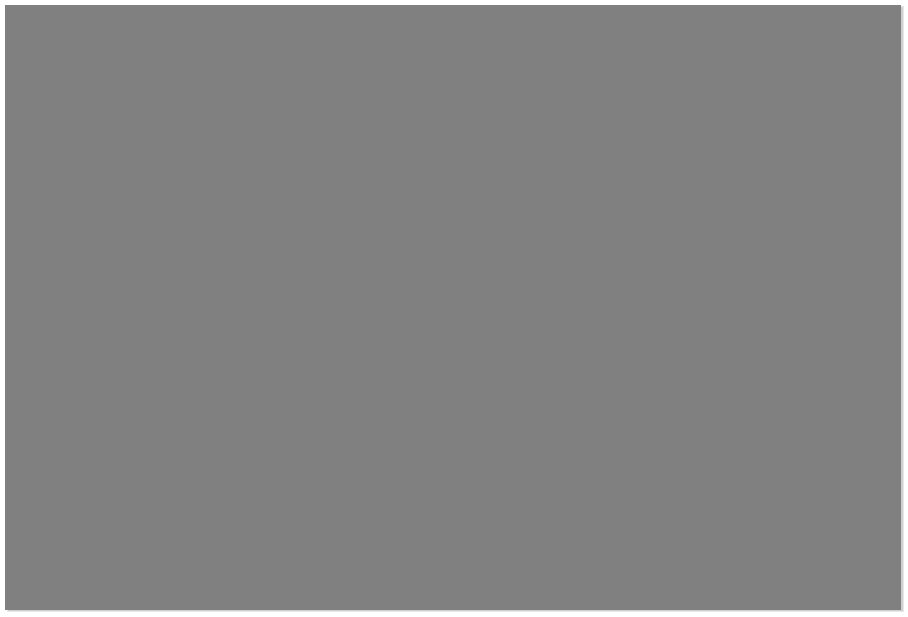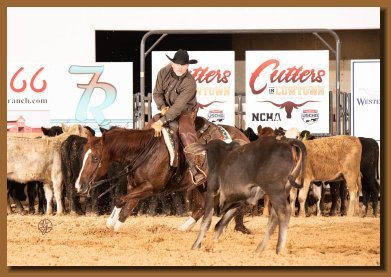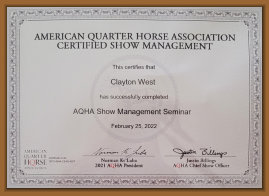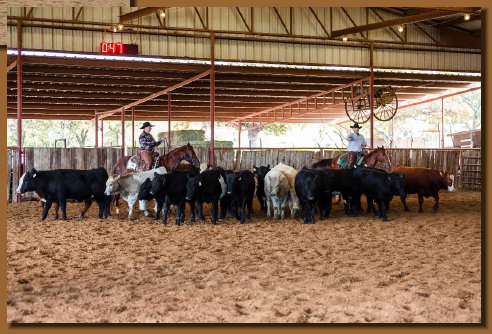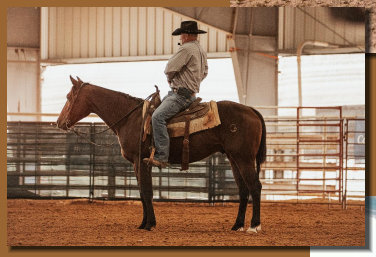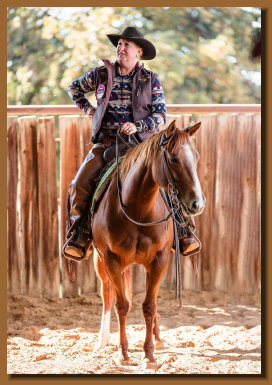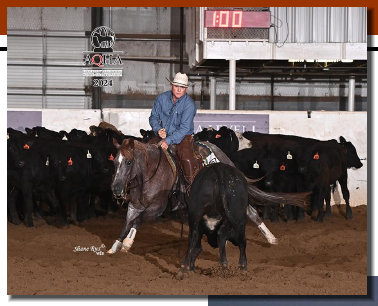 "We had a GREAT weekend. Thank you both so much.
We are twice the riders we were before we got to your place. And we LOVE Oklahoma!!!!!
Thank you again! We had a GREAT time!"
"I had the pleasure of training with them. I learned so much from them! I was able to return home and find success in Ranch Sorting."

"They are honest hard working trainers that really know their stuff! I highly recommend them."
"I got to visit with and view their horses and work with my mare on sorting. Also to work with me! I cannot say how awesome they are!! They explain in detail sorting your cow which was so helpful. They gave me excercises to go home and work on more. I cannot wait to go back."
"I sent my mare for a months training and I am so pleased with how they helped my horse and me! They are great to work with and explain so well how to work a cow. They helped me buy a new horse, that I absolutely love! Thank you both, cant wait to come back."
"On Saturday, we sorted on the two mares we bought from you. We won the All Levels, won the Sadie, and placed third in the #6. We placed in a couple other classes too."
"Awesome people and amazing horses!!!"
"Thank you for sending me a great mare! Your help is greatly appreciated. She is everything you said she is. I look forward to doing business with you again."
"We purchased Cat House Dancer from Leah and she is exactly the horse they described. Thank you!"
"Had a great weekend training session with you two! Enjoyed every minute of it. Incorporated a lot of good variety. Greatly appreciated your patience in guiding and training me and my horses. Came away with lots of great information and hands on application. Hospitality 5 star!! You guys rock!!"
"Got these 2 girls last year from L & S Horse Company. Love them to pieces!!"
"Great ppl & trainers!! The same week our horse came home from them she won an AQHA ranch sorting class and got 3rd in the other. U wont be disappointed!!"
"These are some awesome trainers. We had them do all of DM Travelin Two Eyed "Prada's" training and do a tune up on Flashdrive Kitty."