Horses For Sale
Click On Any Horse For More Information
Call or Text 307.680.5636 or 903.647.1066
Please Note:
I typically have a lot of interest in our sale horses, I will hold a horse for a scheduled pre purchase exam, or until the next business day to complete a payment transaction in full. Otherwise, horses are sold on a first come, first serve basis.
Acceptable methods of payment include cash, credit cards, PayPal, Zelle, wire transfers, and checks. Checks must be overnighted and clear before the horse leaves our facility. There will be a 3% Charge for Credit Card Payments through PayPal.
I can help locate a reasonably priced horse shipper in the USA.
I welcome any pre purchase exams or tests at the buyers expense before the sale is final.
While horses are waiting to be picked up or shipped, after payment is completed in full, there will be a $20/Day Board Rate. If you would like your horse to remain in training while waiting to be picked up or shipped, there will be a $30/Day Training Rate.
*** NO TRADES on any of our horses for sale. ***
Logo Ball Caps For Sale! $25
NEW! Logo Hoodies For Custom Order! $50

Click The Photos To See What We Have In Stock!
Paypal, Venmo, & Zelle Accepted For Orders!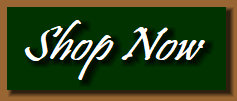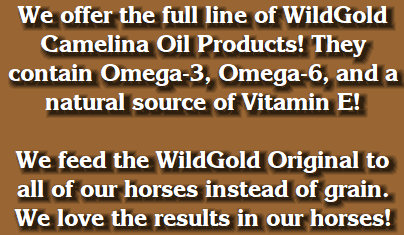 NEW Horses For Sale get posted on Facebook first!
Click the Facebook Icon above!

SUBSCRIBE to see our YouTube Videos as they are Uploaded! Click on the Picture!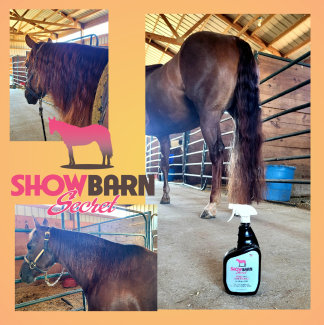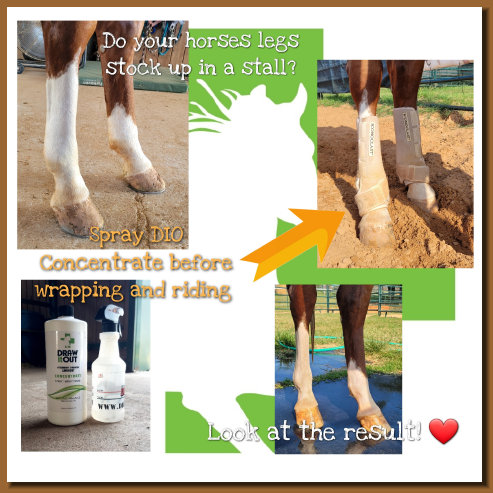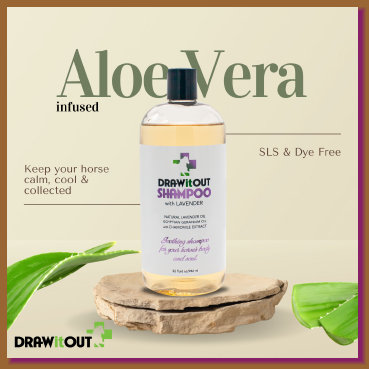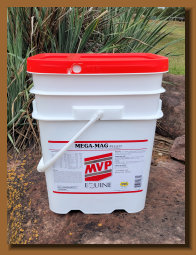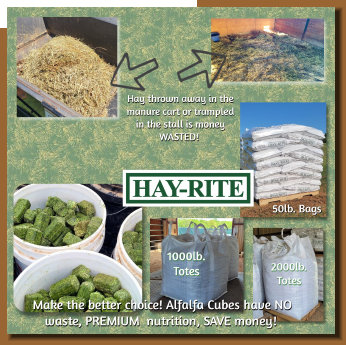 NEW Style!
Bling Pony Tail Ladies Caps!
Here is a detailed look into our feeding program and the grooming products we use daily. We are getting AMAZING results from the Enviro Equine Line of products! Order directly from us, or click the Photo Below to go to
www.enviroequine.com
and use the coupon code "elitecowhorses15" to get 15% off your order today!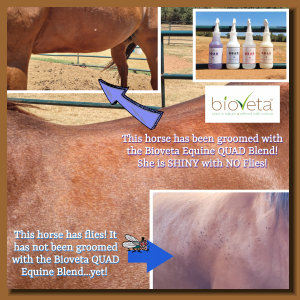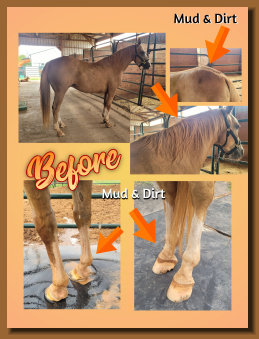 More New Horses Coming Soon!


Little Jewel Qui
2006 Sorrel AQHA Gelding
Bowmans Smart Jewel x Ladys Little Qui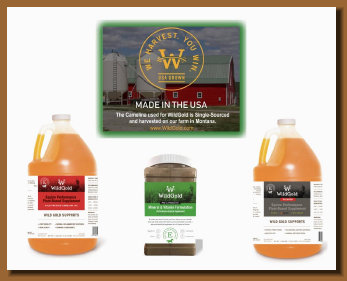 Cats Tuckered Out
2013 Bay AQHA Mare
Rap Cat x Chexy Tuck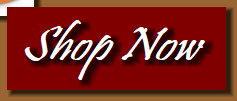 Dunit To Please You
2014 Sorrel AQHA Gelding
Chic Please x Dunits Holijewel