To Order Any Video:

Please PayPal
"Friends & Family" to: elitecowhorses@yahoo.com and we will send you the YouTube Video Link.

We can also take Checks, Credit Cards, and Zelle Pay.
Horse Training Videos
Video #1
"Tips on Working The Mechanical Cow at Home"

Video #2
"Ranch Sorting Warm Up, Drills, & Gate Work"
Video #3
"Advanced Ranch Sorting Techniques"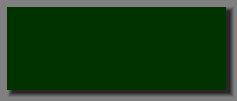 Video #4
"Working Cattle In An Open Pen"