307.680.5636 or 903.647.1066




Learn More About Wind River Microbes!

They are a 100% Natural Probiotic that will benefit your Horses, Cattle, Dogs, All Other Livestock, Garden, Soil, Trees, Pastures, and Crops!

Click The Pictures For More Information & Videos!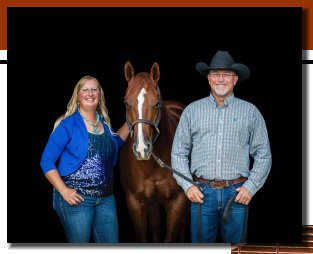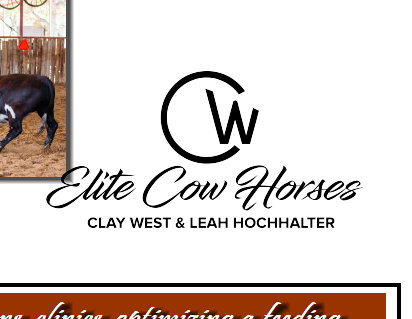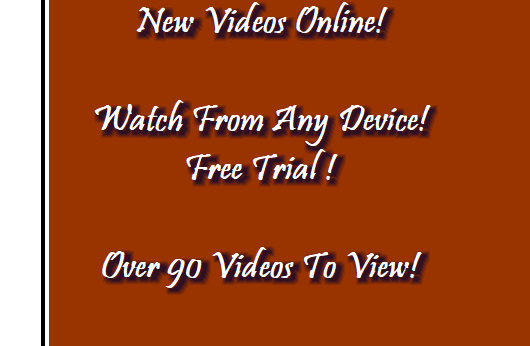 Join Our Email List!
Training Tips! Event Information! New Horses For Sale!
Setting A Higher Standard In The Equine Industry
We specialize in horse sales, training, lessons, clinics, optimizing a feeding program, health care. equine therapy, and we offer quality products for you and your horse. Let our knowledge of the equine industry guide you through each step with our patience, care, and attention to detail in every aspect.
Join Us At Our Next Show Series!